A Bus Trip Around Delhi
~ Naomi Philip '09
A bus trip around Delhi reveals both the old and new times..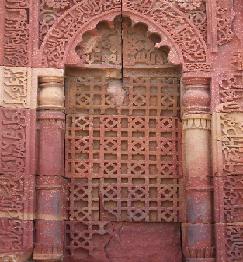 The Qutab Minar; construction begain under India's
first Muslim ruler Qutb-ud-din Aibak in 1193 and ended in 1386…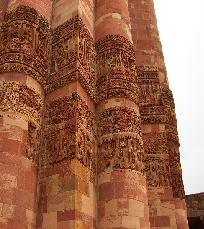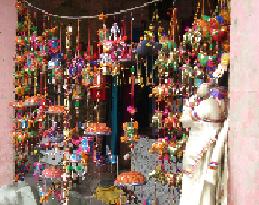 …shopping at Dilli Haat, the colourful ethnic craft bazaar and food plaza.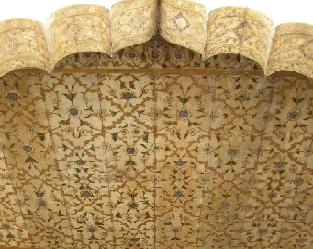 A peak at a beautiful inlay ceiling of the Rang Mahal, the ladies chamber, inside the Red Fort. Originally built as a palace for Mughal emperor Shah Jahan, it captures a long period of Indian history and is now the site at which the Indian Prime Minister delivers his speech on Independence Day.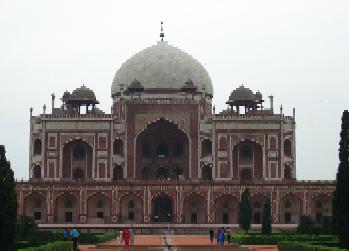 Humayun's Tomb, an impressive mausoleum, was built by Humayun's widow Hamida Banu Begum, starting in 1562.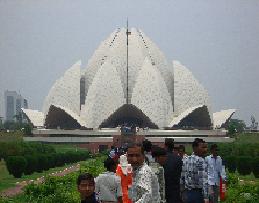 The most modern building and our last stop on the trip, the Lotus temple serves as the Mother Baha'i Temple in the Indian subcontinent.